Personal Attention for You
During Life's Toughest Times
Family Law & Criminal defense attorney in lawrenceville, georgia
Whether you're going through a divorce, have been charged with a crime, were injured in an accident, or are looking to adopt, you need a fearless attorney on your side every step of the way. We are a dedicated legal team that prides ourselves on affordability and accessibility; no matter where you come from or where you're headed, you deserve quality legal representation and defense. As such, we offer affordable payment plans so you won't have to worry about breaking the bank as much when starting your next chapter in life.
William H. Kitchens, Jr.
Attorney at Law
I did not pursue a career in law for the money. Although my father, brothers, and sisters are all attorneys, I wanted to become a lawyer because I wanted to serve my community by providing those around me with a chance at a better, happier, healthier life. With extensive experience in family law, criminal defense, and personal injury, I have given many individuals and families another chance at life through my excellent litigation skills and empathy toward people in tough situations. If you're still not sure about whether you need an attorney, reach out today to schedule a free consultation Lawrenceville, Georgia.
MORE ABOUT ME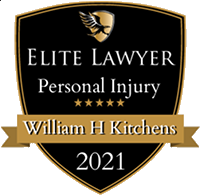 By Your Side, Through the Thick & Thin
Unparalleled Litigation Skills
Our team has extensive experience in the courtroom. Though not all personal injury, family law, or criminal defense cases go to trial, we will take every step necessary to prepare for that to happen. We are fearless in the courtroom, which should give you the upper hand when seeking a positive result.
Easily Accessible
Though we're open during business hours, we also are available during the weekend in case your matter can't wait until Monday morning. In addition, your consultation will be completely free of charge so you won't have to make a financial commitment before you know for sure you want to work with us.
"Mr. Kitchens was a big help! I had three large cases but he handled them all with ease. He did a great job of communicating with me about what my options were so that I can make the best decision possible. Very informative and educated!"
MICHAEL S.
"Mr. Kitchens was very thoughtful, professional, and acted in a very timely matter. If I ever need an attorney again I will call him."
SUSAN F.
"Bill did a wonderful job for my wife and I would recommend to anybody if you want the best lawyer."
BOBBY P.
why you should hire a skilled CRIMINAL defense attorney
---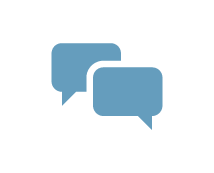 they know what to say and how to say it
When the authorities call you in for questioning, the first thing they're going to do is make it seem as if you don't need an attorney and manipulate you into saying something that they can use against you.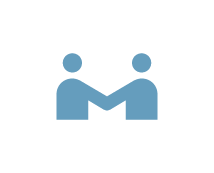 they can help you decide if a trial is best
Because of our extensive experience with people in the same seat as yours, we will be able to lay out your options and help you down the path that benefits you and your cause the most in the end.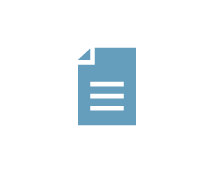 when you've been offered a plea deal...
In some cases, the prosecutor may try to convince you to take on a plea deal before you hire an attorney. We will stick up for your rights and make sure the plea deal is in your best interest for moving forward.
Divorce Isn't the End, It's Only the Beginning
No one plans to get divorced when they marry the love of their life. This process can be very difficult for every party involved, whether you're the one filing or your spouse is. To help you through the process of divorce, including matters like child custody and support, property distribution, and alimony, we are committed to making sure your voice is heard and your rights are protected. Whether you live in Lawrenceville or Norcross, we'll be there for you through every step of the process to make it as smooth as possible.
In addition to family law, divorce, and criminal defense, we have represented countless people through adoption and personal injury matters. So if you're looking to grow your family or seek compensation for your injury, Wm. H. Kitchens, Jr. & Associates, LLC is the firm to turn to. Our office, located in Norcross, Georgia, serves people throughout the area including Lawrenceville and other communities in Gwinnett County. Schedule a free consultation today to get started on the beginning of the rest of your life..